See more of the attraction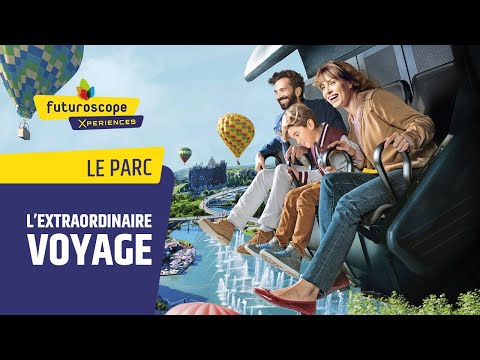 Terms of access
Minimum height
Minimum height:
1,05m: children must be accompanied by an adult
1,20m: children can ride unaccompanied
Maximum height: 2,00m
Measure your child at one of the information desks to get a bracelet access to attractions. Depending on its size, it will be able to ride or only to watch when the attraction allows it. If your child is too small ask for the Young Kids Option (Baby switch).
For safety reasons, this attraction may not be accessible to tall people or with large body size. Please contact our staff for more information.
Accessibility
For your safety
- No admission for guests with heart problems
- No admission for guests with health conditions that could be aggravated by this ride
- No admission for mothers-to-be
- No admission for guests with back or neck problems
- Not recommended for guests who suffer from dizziness or travel sickness
- Some body sizes are not suitable for this attraction
Customise your visit
Extend your Extraordinary Journey and choose, according to your desires, the flavors of the countries that you have or that you will fly over in the attraction.
In partnership with